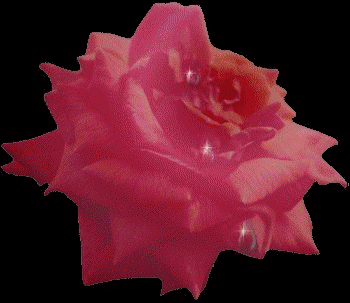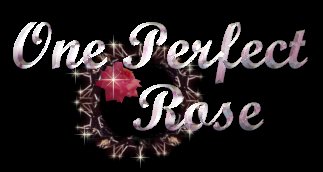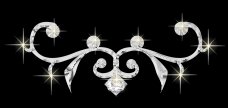 A Rose with Love from God
My sweet pure red rose that grows in my garden with drops of dew upon its
leaves...I sit here in awe-struck, of your sweet, sweet fragrance and then
I know why in Gods name.. I believe....
Each, petal so perfect each leaf so perfectly shaped..
Your, luminous cascades of colors take my breath away.

Your, sweet fragrance I breath in with each and every breath I take..Most
beautiful fragrance one could ever express..My beautiful sweet red rose that
stands so proud in my garden for everyone to cherish...With its exquisite
vibrant beauty, bursting with so much life..Whom,but God could have made
something so exquisite as this beautiful sweet red rose..
I hold this rose out to you made with love from God ...
How, beautiful this rose God made...Made with so much perfection and love.

In yet some say don't mention Gods, name people might take offense....
Oh, how very sad to believe that....I can't begin to understand ..
Just like my sweet, sweet rose that stands proud I will too..
I'll defend my rights to love God, I pray and hope you will too.
I hold this rose out to you ...It was made for you...
A rose with love from God, just for you...
I look at this beautiful rose then I know in Gods name, why I believe...
Don't you? ...
I'm very sure you do..

© XxSuNkiSsx a.k.a. Betty
August 8,2002
All rights reserved. Used with permission
Read more of Betty's poetry Here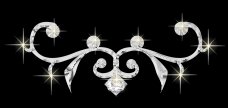 Music "Keeper Of Dreams"
Usedwith permission Bruce DeBoar